Webinar – 1 July 2020
IT/OT convergence is often a challenge. It is not just a challenge because of new and exciting technologies but also because of new ways of thinking. This tends to be even a bigger challenge when two different worlds , that have worked separately and with completely different systems, technologies and vendors, must integrate in the context of IIoT and the Industrial Internet.
In this 30 minute webinar, MOMi expert Jan Snoeij will explain that convergence of IT and OT is not just about systems. It is enabling IIoT and supporting Smart Manufacturing. Therefore, it is all about your successful manufacturing business.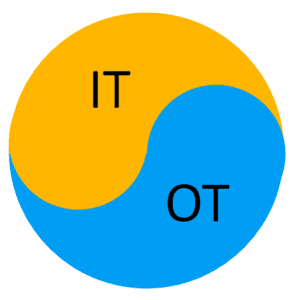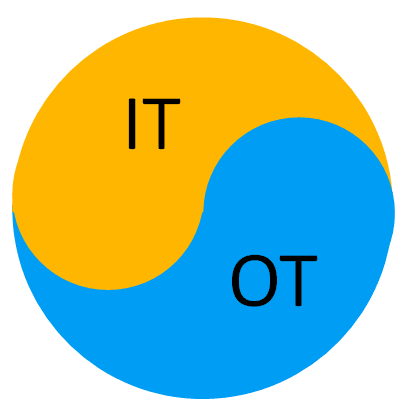 IT and OT: Two different worlds?

IT/OT convergence for a Connected Factory to:

Enable Industrial IoT and Smart Manufacturing

Better support your manufacturing business

Practical steps for IT/OT convergence

Q&A – An opportunity to discuss and collaborate on how to move forward!
Webinar Date – 1 July 2020 | Duration – 30 mins.
Available in two sessions (with same content).
OUR ONLINE EDUCATION PROGRAMS