Change is a constant in life and it certainly is in manufacturing. Organizations need to get ready for the 4th Industrial Revolution and the associated new enabled capabilities, business processes, automation & integration strategies, and business models. Knowledge and understanding of how to leverage the new 'smart' approaches and technologies are critical to manufacturers.
Your people are making the difference!
Good training and development programs help to retain the right people and grow your profit. As the battle for top talent becomes more competitive, employee training and development programs are more important than ever. Hiring top talent takes time and money, and how you engage and develop that talent from the time they are first onboarded impacts retention and business growth.
Companies that learn fastest and adapt well to changing environments perform the best over time.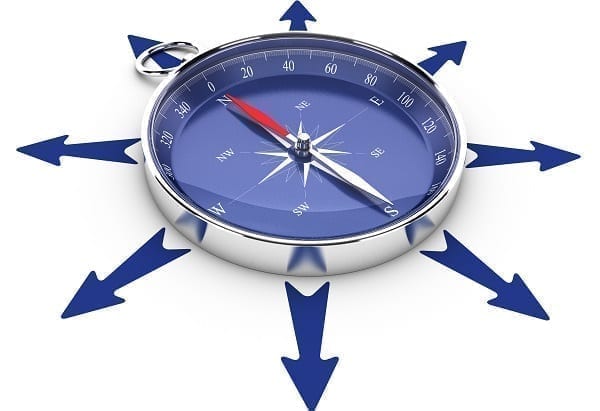 MOMi provides independent education programs to manufacturers, preparing their people to leverage new smart technologies through the power of knowledge.
Any of our training courses can be delivered as an 'off-the-shelf product' at your own location, or we can customize a program for you using our courses as a starting point. Alternatively, we can start (almost) from scratch and work with you to design a completely tailored training program. All MOMi education programs will help you to solve your business challenges, fill skills gaps and deliver return on investment.
Don't let geography stand in the way of your training. MOMi is able to offer training across multiple locations. Contact us to find out if this is right for you.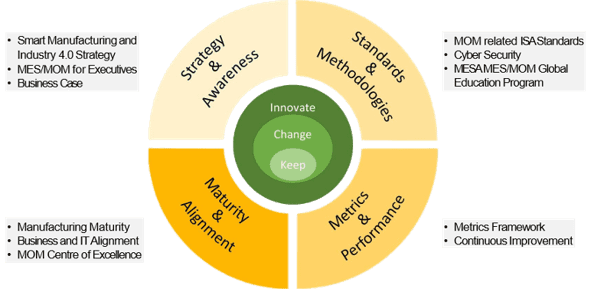 A Comprehensive Set of Programs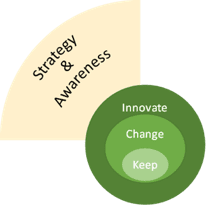 Strategy & Awareness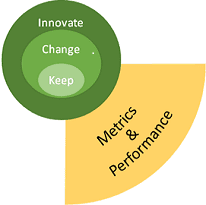 Metrics & Performance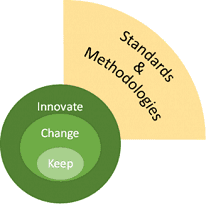 Standards & Methodologies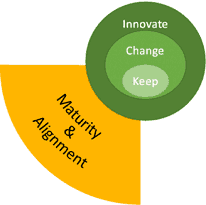 Maturity & Alignment