The Manufacturing Operations Management Institute (MOMi) is an Expert Division of ATS global. Our educational and business consultancy services focus on the IT steps and skills required to meet the needs of the current industrial revolution and the transition to the 4th Industrial Revolution.
For our growing global Business Consultancy team we are looking for qualified (medior and senior) Business Consultants to help our clients optimize their operations and support their business with the right (IT) tools. Currently we have positions available in Australia, Europe, Singapore and USA.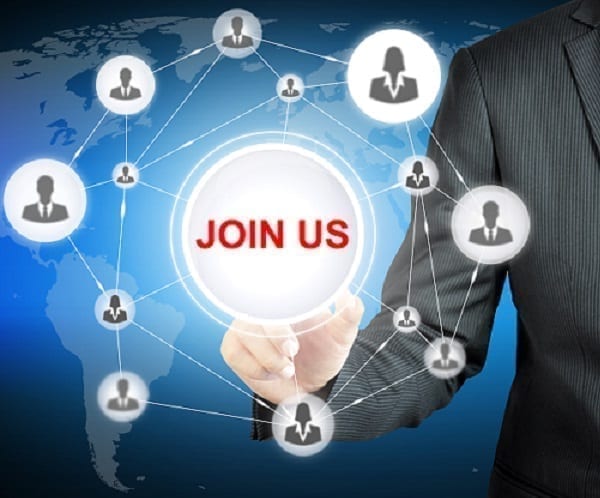 Job Brief
Business consultants are brought in by a company to primarily do the following three things:
Detect Problems
There are issues within a company that need to be fixed and they need help. Sometimes it is difficult to find these problems internally and it is better to hire a professional who can assess everything with a different perspective.
Provide solutions
Detecting the problem is only half the work. A MOMi business consultant will sit down with the owner, and provide an efficient course of action to fix the problems.
Optimize
Some companies do not even realize how inefficient some of their work practices can be. Or they are aware of it, but are unable to fix it themselves. Hiring a consultant can help provide the company with a fresh outlook on new ideas, evaluate the business, and determine the best approach towards increasing efficiency.
As member of our business consultancy team, you will be the trusted ally to organizations who want to invest in change, improvement and needs help as to why, where and how. You will also assist in projects on behalf of the client's business when it lacks resources or knowledge to perform them in-house.
A successful business consultant has first and foremost a broad knowledge of the many aspects of manufacturing operations and its management. The ideal candidate will also possess excellent soft skills and problem-solving skills to provide solutions and recommendations that will increase profitability and efficiency of the client. The goal is to contribute to the clients' long-lasting success so that our reputation can expand along with our clientele.
Required Skillset
Proven experience as Manufacturing Operations Management (MOM) business consultant

Excellent communication, presentation and inter personal skills

Project management skills

Ability to manage stakeholders on many levels
Analytical mind with excellent data collection and analysis and assessment skills

Aptitude in creative problem-solving

Excellent coaching and teaching skills

Expert-level knowledge of several of the following areas: Manufacturing Business (MES/MOM), Security, Management, Engineering, Supply Chain Logistics, R&D, …
Team player, both in client teams and own team

Knowledge of various business domains such as manufacturing, quality, maintenance, warehousing, master data, process, IT and solution architecture

Knowledgeable in Industry 4.0, smart manufacturing, digital thread, and other (I)IoT subjects

Familiarity with a wide range of manufacturing software solutions (MOM/MES, LIMS, WMS, CMMS, PLM/PDM, ERP, etc.)
Benefits
Become part of a successful, dynamic team delivering business consultancy and education services to our customers. In return the position offers a very competitive salary & benefits package.