In 2017, Gartner said "The rising interest in the Internet of Things (IoT) and digital business transformation means that new opportunities will emerge and associated risks will need to be mitigated. Doing so will involve high levels of cooperation between IT and the groups managing the operational technology (OT) monitoring or controlling the physical devices and processes in the enterprise." Therefore, IT leaders (CIO) need to prepare for the transition of their organizations to the converging, aligning and integrating of IT and OT environments. This is the cornerstone of using Industry 4.0, the industrial Internet, (I)IoT and cyber-physical systems with maximized benefit.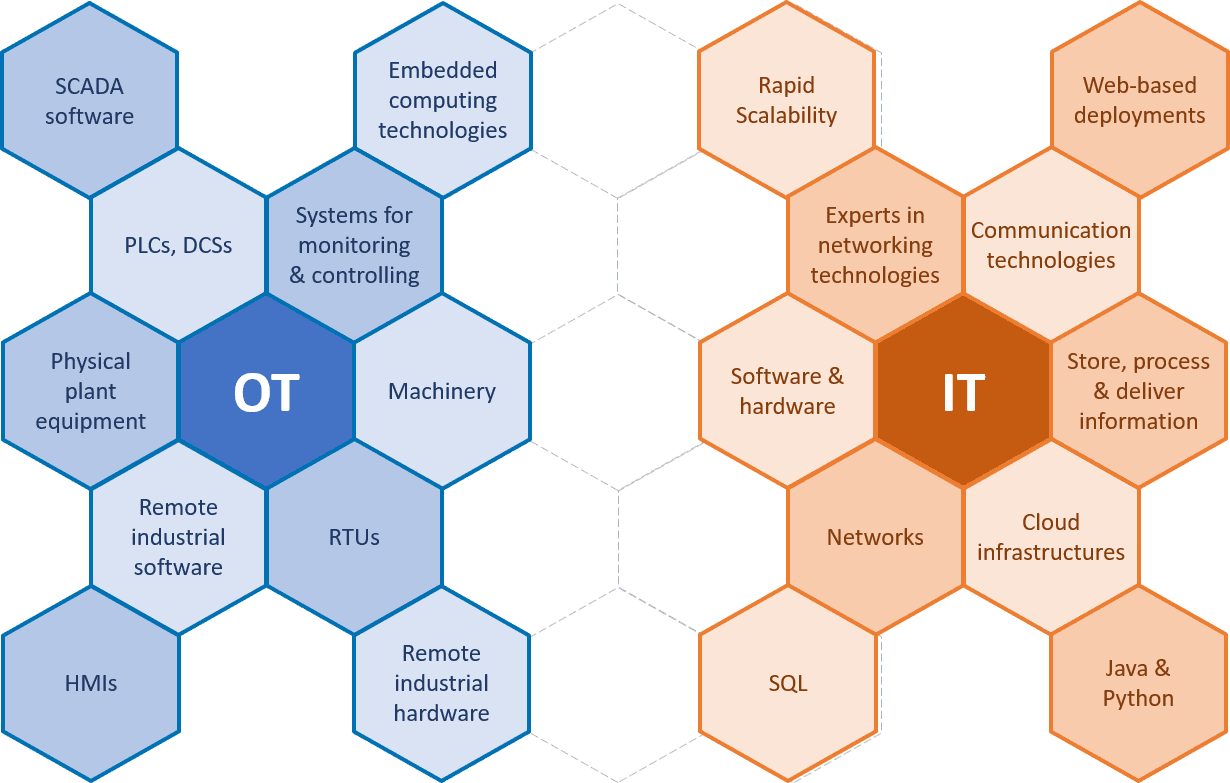 Convergence of IT and OT is about systems, standards and a new way of thinking.
This IT/OT convergence is often a challenge. It is not just a challenge because of new and exciting technologies but also because of new ways of thinking. This tends to be even a bigger challenge when two different worlds , that have worked separately and with completely different systems, technologies and vendors, must integrate in the context of IIoT and the Industrial Internet.
In this comprehensive non-technical workshop, the participant will be presented with background on the IT/OT convergence challenge. We will then discuss the reasons why it is a must for organization.
Throughout the workshop related subjects  will be explained, like Smart manufacturing & Industry 4.0, (I)IoT, cyber-physical systems, cyber-security and standardization (ISA-95), as these are part of the reason why this convergence is a must.
Finally, the Center of Excellence (CoE) concept will be introduced. This will include the needed governance structure. Case studies following journey of other companies will be presented and discussed.
Classroom and Online
Classroom: The program is taught in a classroom environment on 1 day.
Online: Instructor lead online version of the same program, delivered in 2 four-hour sessions on 2 consecutive working days.
Certificate
The workshop comprises several assignments. All participants who complete all assignments will receive the MOMi Education Certificate for this program.
Introduction

IT and OT: What are the differences?

IT/OT combining convergence and the business together

Governance and Center of Excellence (CoE)

Some examples

Conclusions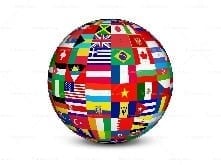 Online (14:00 - 18:00 CET / 08:00 - 12:00 EDT)
Instructor(s): Gerard Ipskamp
Registration Fee:EUR 995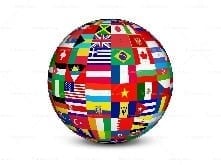 Online (14:00 - 18:00 CET / 08:00 - 12:00 EDT)
Instructor(s): Gerard Ipskamp
Registration Fee:EUR 995