Workshop MES/MOM for Executives Going back to basics and keeping it simple can be the start of great achievements. The manufacturing industry is changing. Talk of Big Data, the Internet of Things, the Fourth Industrial Revolution, Smart Factories, … is all very exciting, but is it really real? One thing is for sure: manufacturing organizations will not become self-organizing without achieving manufacturing excellence by utilizing Manufacturing Execution Systems (MES) / Manufacturing Operations Management (MOM) first.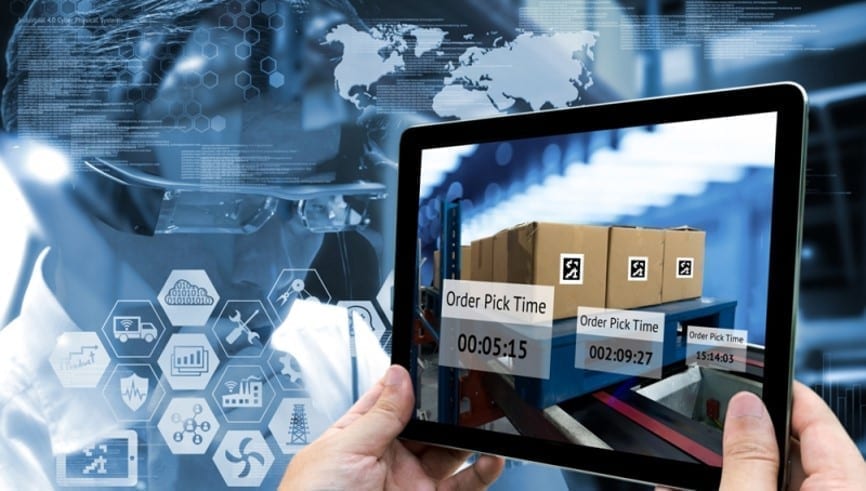 In this 3 – 4 hours workshop for executives, we will answer a few key questions with respect to the deployment of MES/MOM.
When you are preparing for the new technologies of the fourth industrial revolution, you need to know about today's MES/MOM technologies and solutions. They are the smart foundation for a successful future.
Introduction

Trends and Observations in Manufacturing

Fourth Industrial Revolution

Why deploy MES/MOM?

What is the difference between MES/MOM and ERP?

What are the steps needed to deploy MES/MOM?

How can my people be prepared for MES/MOM deployment?

How can MES/MOM support Lean/Six Sigma and Agile Manufacturing?

Conclusions and Wrap-Up
Note
This workshop is delivered as in-house program only. This offers the opportunity to get the content tailored to your specific situation. Please, contact us for more information.