Reasons for deploying a Laboratory Information Management System (LIMS) can be quite diverse:
To be compliant to Tracking & Tracing requirements more efficiently

Not typing over data from equipment

Reducing the risk of errors by having better data integrity

Replacing custom developed solutions and uncontrolled Excel sheets

Enforcing following analytical protocols.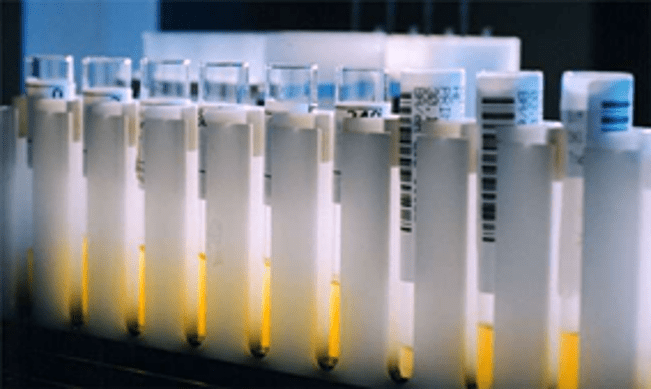 Whatever you want to achieve, the start will always be: Go back to the basic processes and keep it simple.
The manufacturing industry is changing. Talk of Big Data, the Internet of Things, the Fourth Industrial Revolution, Smart Factories, … The laboratory and the quality data & information needs to be part of that talk: laboratories need to be Smart too!
One thing is for sure: manufacturing organizations (including quality operations) will not become self-organizing without achieving excellence by utilizing LIMS / Manufacturing Operations Management (MOM) first.
This program provides an extensive overview of LIMS/MOM and how to leverage its full potential both on short and long term. A successful change requires alignment of your ways of working in quality operations, organization & governance, your people's skill set and the supporting IT. The course introduces the relevant industry standards for Manufacturing Quality, like ISA-95, and other aspects to create a well-designed roadmap to improve your quality performance.
You will learn about the solutions available to you today and tomorrow, and about the best practices for successfully justifying, implementing and sustaining them long term.
Classroom and Online
Classroom: The program is taught in a classroom environment on 1 day.
Online: Instructor lead online version of the same program, delivered in 2 four-hour sessions on 2 consecutive working days.
Certificate
The workshop comprises several assignments. All participants who complete all assignments will receive the MOMi Education Certificate for this program.
Introduction

What is LIMS?

And what is the rest? (LIS, LES, CDS, ELN, SDMS, …)

MOM Standards

ISA-95: Enterprise – Control System Integration

Other standards

Architecture

Relation to production, maintenance, inventory and enterprise solutions

Interfacing and interfacing concepts

Metrics / Analytics that Matter

Discover the Benefits

How to justify your investment in LIMS?

Select the software

Best-practice methodology to select a sufficiently good LIMS

Implementation strategies and project execution

Waterfall, scrum, agile, …

Stakeholder and change management

Role of LIMS in Smart Manufacturing / Industry 4.0

Conclusions and Wrap-Up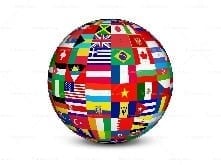 Online (14:00 - 18:00 CET / 08:00 - 12:00 EST)
Instructor(s): Gerard Ipskamp
Registration Fee:EUR 995