Currently many companies are investing in improving their manufacturing operations. These initiatives can be related to Smart Manufacturing, IIoT or just to growing their maturity or to improve continuously. With so many choices and competition for investments, a solid professionally presented business case is critical. Where to start?
This workshop provides a practical approach to identify the key business elements and risks to justify MES/MOM related projects. The participants gain knowledge and experience in quantifying and presenting the potential benefits from specific exercises and by discussing business cases from real initiatives of manufacturing companies.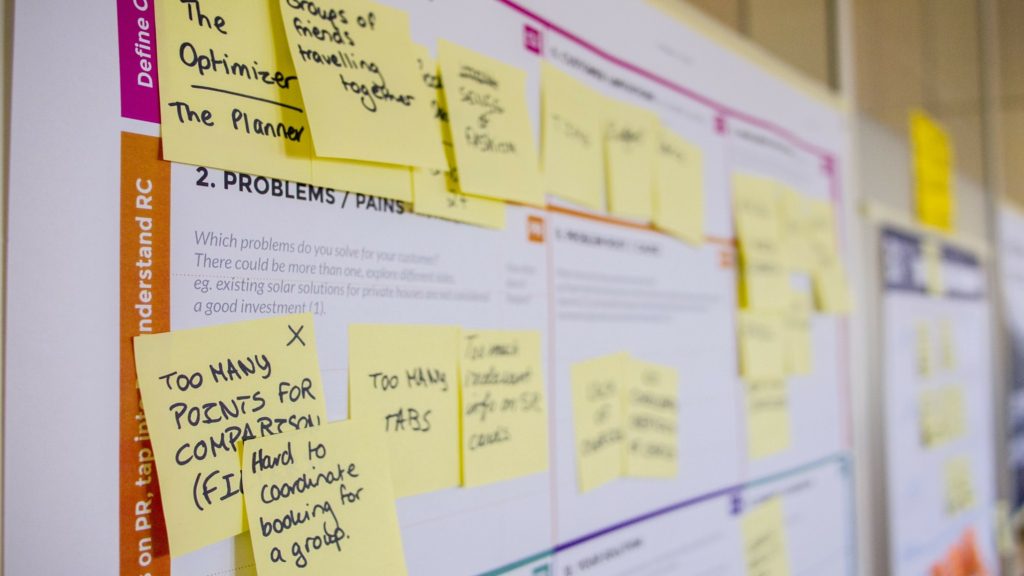 Classroom and Online
Classroom: The program is taught in a classroom environment on a single day.
Online: Instructor lead online version of the same program, delivered in 2 four-hour sessions on 2 consecutive working days.
Certificate
The workshop comprises several assignments. All participants who complete all assignments will receive the MOMi Education Certificate for this program.
Introductions

Manage your business, not your technology

Benefit Dependency Network

Business case: Facts, Faith, Fear

Justification components

Financials

Determine Return On Investment (ROI)

Examples: high level and detailed

Risk Assessment

Presenting the business case

Summary and Close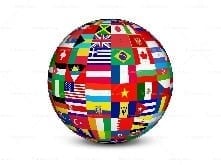 Online (14:00 - 18:00 CET / 08:00 - 12:00 EST)
Instructor(s): Gerard Ipskamp
Registration Fee:EUR 995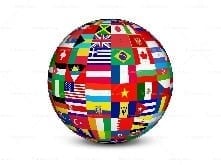 Online (14:00 - 18:00 CET / 08:00 - 12:00 EST)
Instructor(s): Gerard Ipskamp
Registration Fee:EUR 995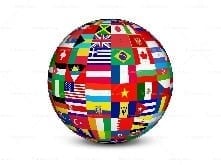 Online (14:00 - 18:00 CET / 08:00 - 12:00 EST)
Instructor(s): Gerard Ipskamp
Registration Fee:EUR 995