This interactive module presents the main elements of the methodology to successfully select a "sufficiently good" MOM solution that achieves your business and operational objectives.
This best practice methodology, published in MESA White Paper #11 and updated with experience from many MOM product selection initiatives, comprises two phases:
Creating a short list of potential solutions quickly

Proving that the candidates on the shortlist are good enough (or not) to achieve your goals and ranking them in sequence of suitability
We explain the prerequisites for starting the selection process, which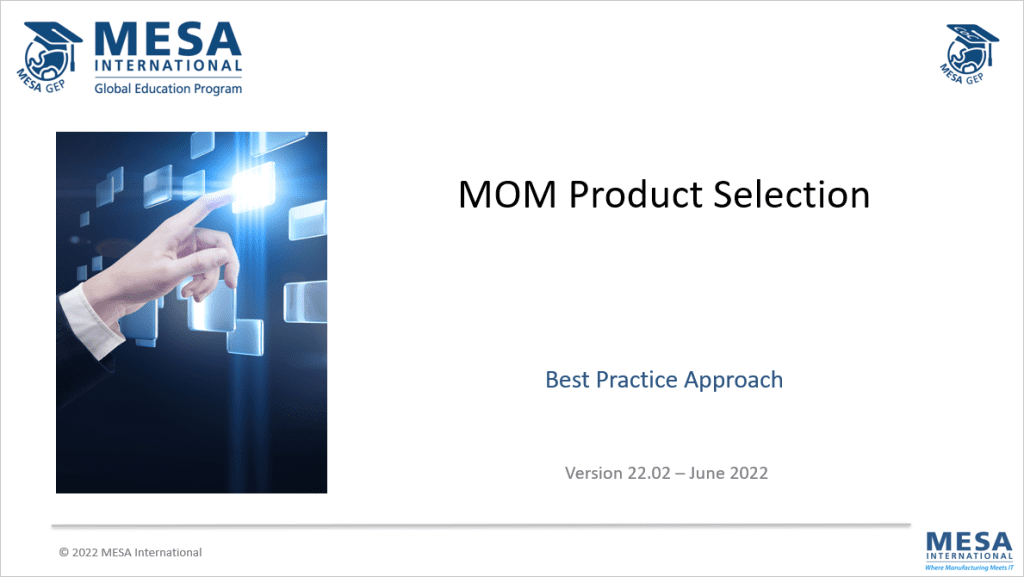 include various types of requirements and specifications, and communicating them to potential suppliers. The selected "sufficiently good" MOM solution has to enable to achieve the elements of your business case. Therefore, the requirements will reflect those elements prioritized by potential added value. We then elaborate the final evaluation and ranking, based on all gathered information.
Using practical exercises, the learners obtain some hands-on experience with the most important activities in the selection process.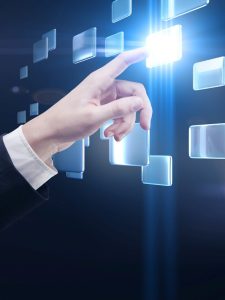 Introduction and Overview

Organization and Kick-off

Requirements and Specifications

Creating a Shortlist

Requirements Document

Meeting Solution Providers

Final Evaluation and Ranking

What Next?