Drive innovation, eliminate data silos, and improve operational resilience
Driving product and service innovation is increasingly dependent upon an operations infrastructure that is not hindered by systems or equipment interoperability. Establishing and maintaining a digital ecosystem can overcome this challenge and is a critical part of becoming a digital enterprise.
Join us for an educational presentation by Jan Snoeij, President and Sr. Business Consultant at the MOM Institute, where he will explain the value of embracing an open operations ecosystem strategy. Modern applications with APIs seamlessly interoperate to enable a "best-in-breed" vendor strategy to complete your Industry 4.0 vision.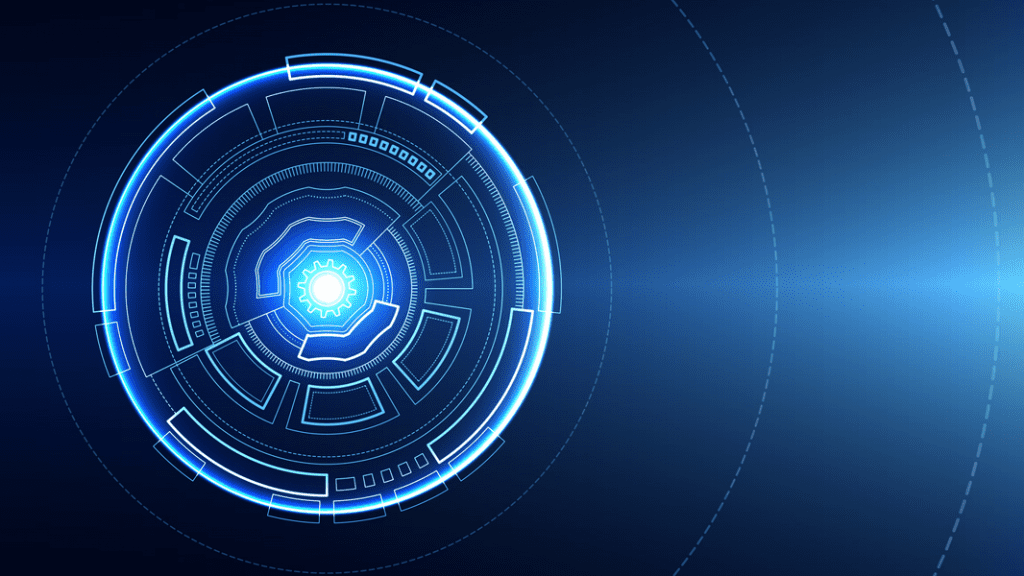 The series of webinars is organized by iBASEt, a solution provider focusing at Aerospace & Defense, Electronics, Industrial Equipment, Nuclear and Shipbuilding industry sectors.
Date and Time
Wednesday, June 16, 2021
8:00 – 8:30AM PDT / 11:00 – 11:30AM EDT / 17:00 – 17:30 CET
You can register here for this webinar.