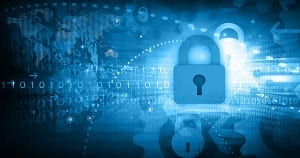 Are you wondering where to invest? Not only your money but also your limited resource of your people's time?
In this webinar the Manufacturing Operations Management Institute (MOMi) will introduce Manufacturing Maturity and its benefit to help you choose.
MOMi can help you:
To introduce the Manufacturing Maturity model and the Assessment in a training course

Do the assessment and train your own people during the process
With Corona, visiting organisations on site might be a challenge.  MOMi will present an approach, based on experience, how a Manufacturing Maturity Assessment can be organized and executed remotely.
Join this educational webinar to hear Gerard Ipskamp, Senior Business Consultant at MOMi, explain how having a higher manufacturing maturity, an organization is in a stronger position to leverage the opportunities the 4th Industrial Revolution will potentially bring. 
Webinar Date – 28 April 2021 | Duration – 30 mins.
Available in two sessions (with same content).