Improve agility and resilience by managing quality as an integrated process
As manufacturers of highly engineered products look to ramp up production in a post-pandemic world, the need for resilient, flexible operations while maintaining high quality standards is still vital. This requirement dictates quality be managed as a seamless, integrated part of the production process.  Quality must be part of the product life cycle, from engineering and design through production.
Join this educational webinar presented by Jan Snoeij, President and Sr. Business Consultant at the MOM Institute, where he will explain what led to this quality transformation and how integrated quality management systems are of utmost importance as part of an Industry 4.0 strategy.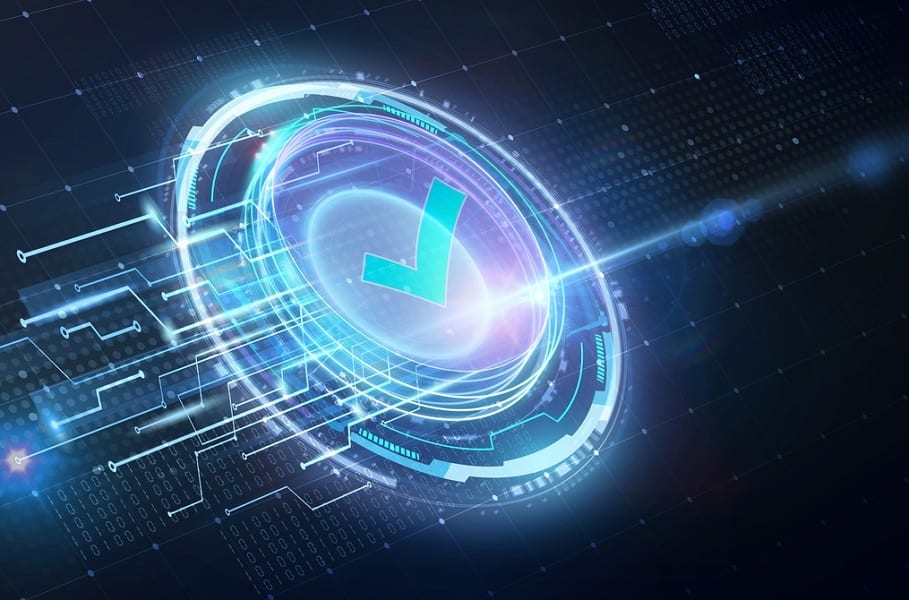 The series of webinars is organized by iBASEt, a solution provider focusing at Aerospace & Defense, Electronics, Industrial Equipment, Nuclear and Shipbuilding industry sectors.
Date and Time
Wednesday, May 12, 2021
8:00 – 8:30AM PDT / 11:00 – 11:30AM EDT / 17:00 – 17:30 CET
You can register here for this webinar.