MOM Solution Guide – LIMS/ELN
The shortcut for your selection process.
Webinar – 23 February 2021
Quality Control is a very important activity in manufacturing. The generated and collected data and information is essential for data analytics and artificial intelligence. A LIMS /ELN will assist your organization to become more mature in manufacturing.
Doing a LIMS/ELN selection can be an extensive process of gathering and evaluating information. With this solution guide you can go directly to the URS/demonstration phase with the three best candidates.
In this 30 minute webinar MOMi expert Gerard Ipskamp will highlight how and why the Solution Guide LIMS/ELN is created, look at trends from vendor answers and discuss how the guide can be used to assist with the selection process, saving you time, money and ensuring the best solution is selected for your organizational needs.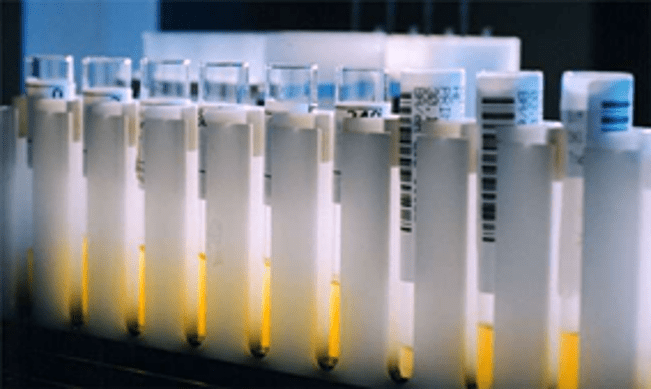 What is the MOM Solution Guide LIMS/ELN

Why a Solution Guide LIMS/ELN?

How was it created?

What is the content?

The software selection Process

With and without this information?

Trends from the MOM Solution Guide LIMS/ELN

The other MOM Solution Guide, about MES

Q&A – An opportunity to discuss.
Webinar Date – 23rd February 2021 | Duration – 30 mins.
Available in two sessions (with same content).