Measure what matters to drive forward your Industry 4.0 vision
The fourth industrial revolution has taught us the importance of accessing the right data for intelligent decision support. Similarly, a successful implementation of a Manufacturing Execution System (MES) can only be achieved by first picking the right metrics to measure progress and identify shortcomings. Use this intelligence to realize Industry 4.0 success.
On Wednesday March 10th, MOMi's president and senior business consultant Jan Snoeij continues his webinar series providing guidance on how to pick the right Key Performance Indicators (KPIs) to measure to success of your MES implementation. He will tell more about how to identify the relevant metrics to monitor your MES implementation to maximize the likelihood of success.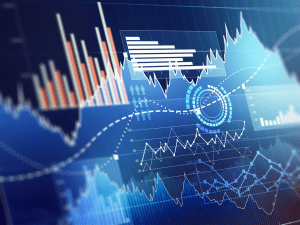 The series of webinars is organized by iBASEt, a solution provider focusing at Aerospace & Defense, Electronics, Industrial Equipment, Nuclear and Shipbuilding industry sectors.
Date and Time
Wednesday, March 10, 2021
8:00AM – 8:30AM PDT / 11:00AM – 11:30AM EDT / 17:00 – 17:30 CET
You can register here for this webinar.