Webinar – 11 May 2020
Throughout our global manufacturing community we find ourselves in unprecedented times. It is now thought leaders will realize opportunities to prepare for the future. How will we organize our production supply chains if there is another global event?
In this 30 minute webinar MOMi expert Jan Snoeij will highlight how professional education is key to continuing your digital transformation journey through uncertain times.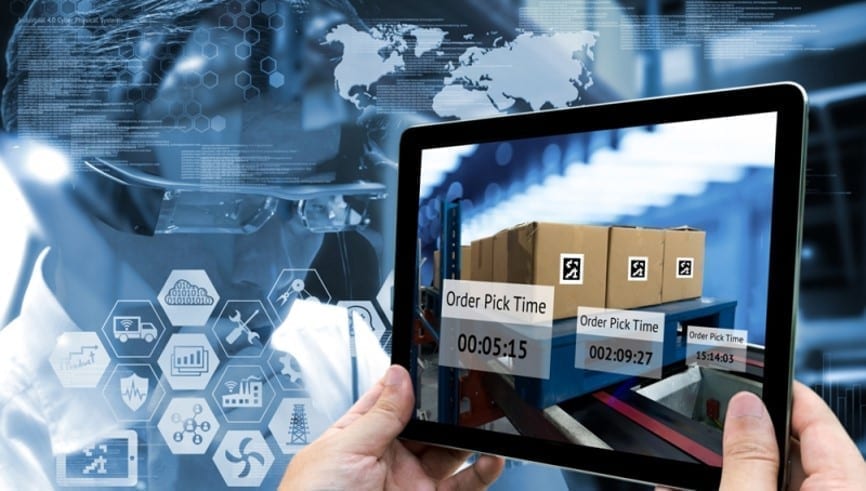 Manufacturing during the corona pandemic

Observations and lessons learned

What next?

Role of Smart Manufacturing

What works and what doesn't?

Required: People with advanced skills!

What (online) education will benefit you today?

Smart Manufacturing & Industry 4.0 Strategies

MES/MOM: All You Need to Know!

Cybersecurity for Manufacturing

Q&A – An opportunity to discuss and collaborate on how to move forward.
Webinar Date – 11 May 2020 | Duration – 30 mins.
Available in two sessions (with same content).
OUR ONLINE EDUCATION PROGRAMS