27/02/2019
Smart Manufacturing Training At CESMII Event
February 27, 2019 – At Carnesale Commons UCLA, the Clean Energy Smart Manufacturing Innovation Institute (CESMII) and MESA International successfully introduced two new courses about Smart Manufacturing. MOMi president and senior consultant Jan Snoeij …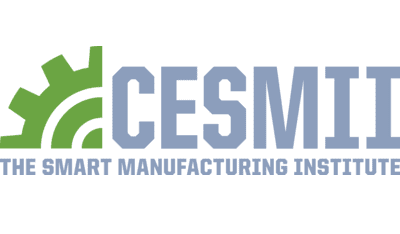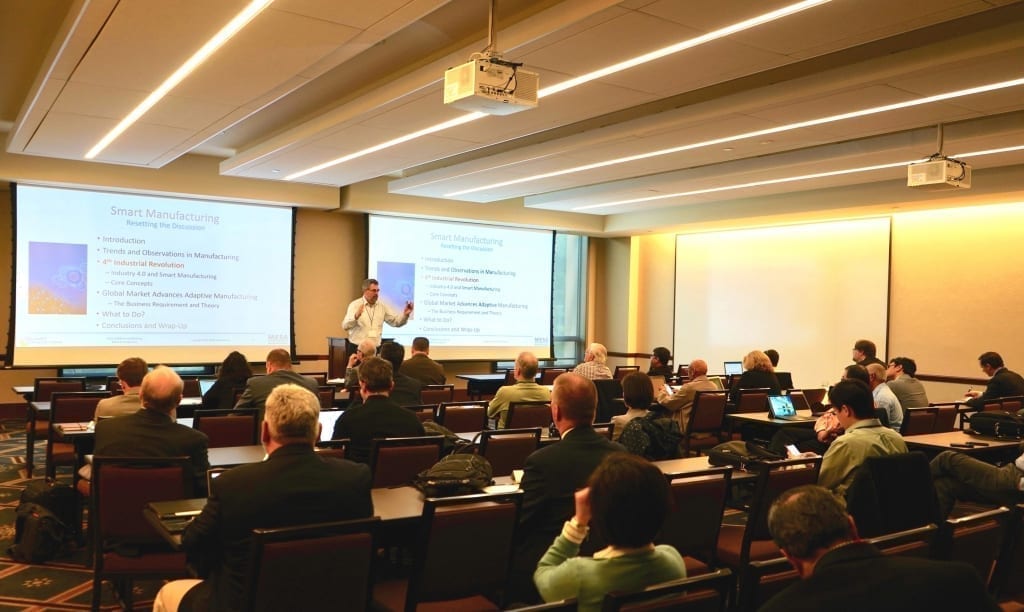 … presented "Smart Manufacturing: Resetting the discussion" to two groups of about 50 participants.
In this 2-hour session, Jan took the participants on a journey to discover the essentials of Smart Manufacturing and Industry 4.0 and how to leverage the new technologies, whilst discussing pragmatic approaches to successfully deploy Smart Strategies to deliver that most valuable of commodities – a return on investment now and in the future.
Darren Riley (Dassault) presented the other session "Smart Manufacturing Justification and ROI". Both Darren and Jan presented their sessions twice to enable everyone to participant to both sessions.