This module introduces and explains the various types of MOM solutions and their roles in the manufacturing operations systems landscape. Connectivity and integration between all manufacturing, business applications and more is increasingly important when facing the current challenges. To achieve this requires an enterprise application framework or information architecture.
Architectures for Smart Manufacturing and Industry 4.0 receive special attention. We explain integration and communication standards, like OPC UA and MQTT. Leveraging the benefits of Smart Manufacturing and Industry 4.0 requires standardization and precisely defined processes and products. When first time right, efficiency and effectiveness are the goals, then the need is to define and maintain manufacturing master data carefully.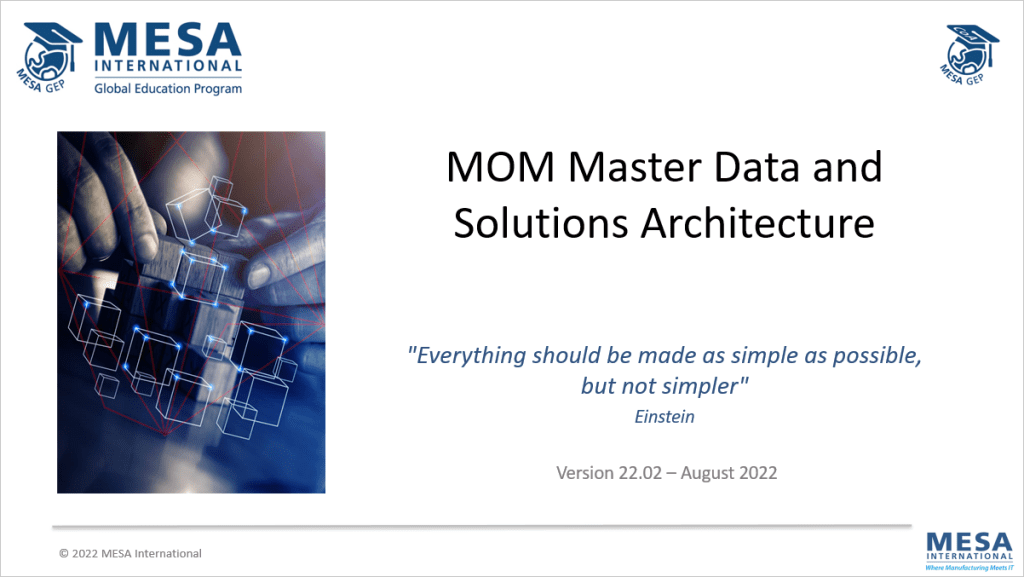 This may seem obvious. But, too often, master data are forgotten or only partially taken into account at best.
It is important not only for new product development and introductions to define how a product looks and how put it together. For a manufacturer, this is crucial for any product or process at any stage to be successful. An excellent starting point is to maintain standardized and well-structured processes for manufacturing master data, supported by the right tools.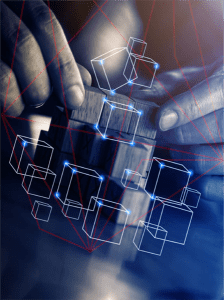 What are MOM Solutions?

MES, LIMS, CMMS, APS, WMS, etc.

Examples

Solution Architecture

Integration Architecture

Solutions and ISA-95 Models

Architecture for Smart Manufacturing

RAMI4.0, Edge, 3 Tier, etc.

Manufacturing Master data

PLM and NPDI

Governance: Organization and Ownership

Conclusions and Wrap-up