Challenging Times
What can we learn from others
November 17-18, 2021 – MESA South Africa held its successful Year End Summit "The Art of the Possible: Manufacturing Without Limits".
In his key note, MOMi president and senior consultant Jan Snoeij shared some observations for manufacturers in these challenging times.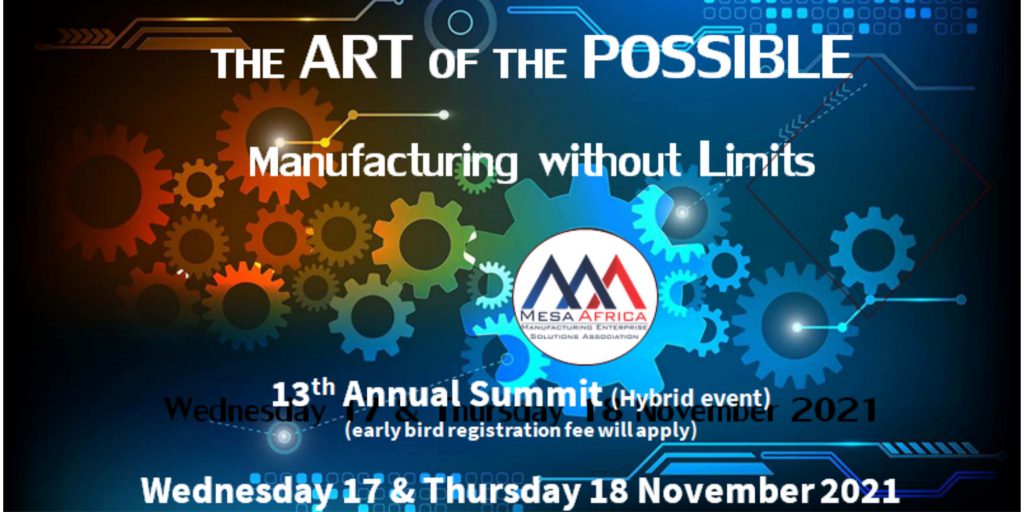 Summarizing Jan concluded:
Manufacturing is not just about plants, but also includes end-to-end supply chains and the entire product lifecycles.

Perfect order delivery asks for visibility and transparency and requires consistent and timely information.

Collaboration in our factories and with our supply chain and product lifecycle partners is key!

Advanced technologies and methodologies will help to become less dependent on our resources and more agile. It enhances our workers' skills and offer tools for further improvement.

Characteristics of best-in-class: standardize and digitalize and apply an holistic approach in line with your strategy.

Don't forget about your people. They make the difference!
Donna Slater from Creamer Media published in Engineering News a summery of Jan's presentation: "Manufacturers need to innovate to survive in post-Covid-19 environment".