To specify the right requirements is critical in an IT deployment project in Manufacturing. The requirements determine the scope of the project, shape of the solution, the size of the business change, and maybe most importantly: the right requirements enable the shopfloor to really improve operations performance. Too few requirements, too many, too abstract, or too ambitious is not good.
To establish requirements, it is important to understand:
How work is done on the shop floor in current operations.

What are the shortcomings in current IT solutions.

What the target objectives are.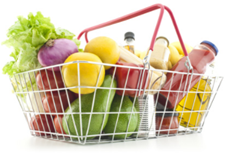 MOMi business consultants can help with analysis through structured interviews, bringing an independent view from outside of the organisation:
Standards in the domain of Manufacturing Operations.

Best practices on the shop floor.

Insight in what typical IT solutions can offer.
And they can check if the package of requirements is complete including:
Connections to other systems and information to be exchanged.

Mapping of the right functional requirement to the right IT platform.

Reporting requirements.

Master data requirements.

Technical performance requirements.
Approach
Gathering requirements into a backlog involves activities to:
Understand business objectives  and identify related metrics.

Review existing solutions and application architecture.

Conduct structured interviews on shop floor working processes, improvement points.

Suggest process improvements.

Map of user and technical requirement to IT platform.
Taking requirements of a backlog into a deployment project involves:
Adding priorities and phases.

Management of changing requirements.

Adding more and more detail.
Benefits
Many projects show that it pays off to prepare well. It gives:
Connection between the business objectives and the shape of the IT solution.

Focus and clarity to the project.

The basis for selection.

The basis for configuration and testing.

The start for changes that need a change in the organization.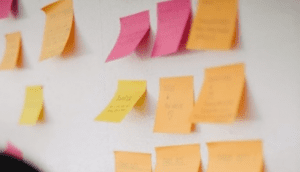 Experience
MOMi business consultants are dedicated to IT in the domain of Manufacturing Operations Management.
They can offer you:
Insights in and practical experience with the IT solutions that are available on the market.

Guidance to manufacturing companies in vision, selection and deployment activities.

Knowledge on standards and best practices in manufacturing operations management.