If your company is involved in industrial manufacturing, you may have considered attaching a unique identity to each of your products sold on the market: product serialization.
For some markets like pharmaceutical, serialization has become a legal requirement. A license to sell! Regulation does not allow unnumbered (anonymous) product packages to be sold in the market.

A serial number can act as a proof of genuine product and it can protect your brand.

Serialization enables supply chain visibility and personalized communication with individual consumers over the lifetime of its use.
But to give products an identity, it is not enough to just print a code on the package on the shop floor. Serialization touches IT systems and working processes in assembly/packaging lines, the supply chain and it has impact on master data. With IT specialists in the domain of Manufacturing Operations, MOMi can help you to get serialization organized and deployed effectively.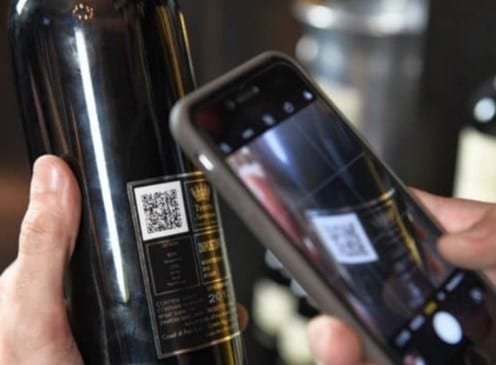 Approach
The following steps can be recognized to establish product serialization:
Understand the serialization concepts, the opportunities and the impact on a global / company wide scale.

Define the objectives for manufacturing and the requirements for IT.

Identify the solutions and processes that fit to the objectives and requirements.

Guide the deployment project to make serialization happen in manufacturing on both the side of IT and the organization.
Benefits
Product serialization can give a manufacturing company access to market, brand protection, insight in the supply chain and connection to the consumer.
The consultancy of MOMi helps you to:
Understand the impact on a wider scale than just the printer and the product.

Set realistic objectives for organization and systems and evolve step by step.

Share knowledge on solutions and architecture in IT for manufacturing operations.
Experience
MOMi business consultants are dedicated to IT in the domain of Manufacturing Operations Management.
They can offer you:
Insights in and practical experience with the IT solutions that are available on the market.

Guidance to manufacturing companies in vision, selection and deployment activities.

Knowledge on standards and best practices in manufacturing operations management
Just get in touch if you want to know more.