MOMi applies the same standard best practice approach for selecting Manufacturing Execution Systems (MES) as for selecting other MOM solutions (See also Control the Business Change Cycle: Select).
Before starting with the selection activities a structured preparation, comprising the steps Explore, Envision and Design, needs to be performed, resulting in clearly defined business drivers, expected benefits, scope, improved ways-of-working and an architecture blueprint of the future situation.
From these results knock-out and other important criteria are derived, which are applied to the long-list of over 200 MES solutions to create an initial list of about 10 solutions and possibly a short-list of approximately three options. If necessary, a Request for Information (RFI) is sent to the vendors on the initial list to get sufficient information to create the short-list.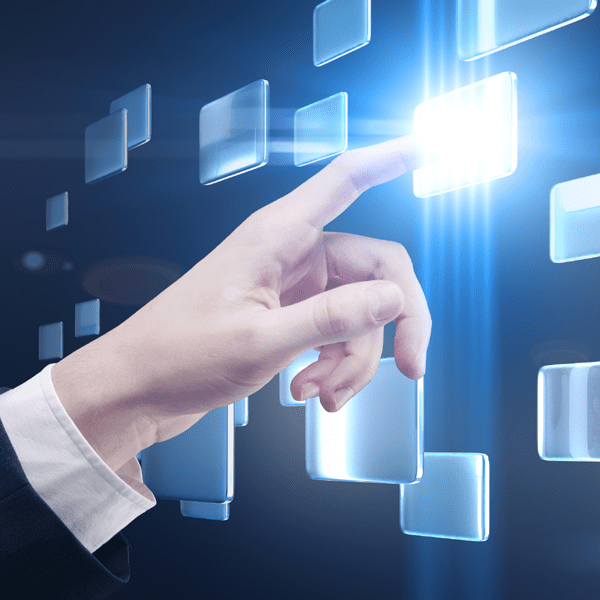 It is important to create the short-list relatively quickly to be able to spend sufficient time and effort in working with the short-listed candidates to deliver the proof that their solutions are indeed good enough for you (or not). Good enough means that the deployment of the MES will enable to realize the benefits case successfully.
An important aspect of delivering the proof is the evaluation of scenarios which need to demonstrate how the solution is supporting some parts of your operations that are important for the final success. Also the quality of the collaboration with the solution provider during this selection is an important indicator for future results.
Approach
The approach is divided into two steps.
Step one:
Preparation and knockout criteria leading to an Initial list.

Determining important criteria (may include an RFI) leading to a short list.

Step two:
RFP, site visit, meetings with solution provider and demo of the MES software, incl. scenarios.

Final evaluation resulting in a ranked list.

Benefits
The benefit of this methodology is you spend your time and energy on the subjects that really make a difference. By establishing a short list quickly, you spend time to the possible champions.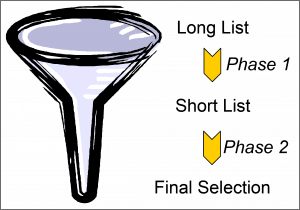 Following this methodology will result in a structured and open process. This process includes the delivery of the proof that you have selected the best fitting solution.
Another benefit is that the gathered user requirements (use cases) and scenarios are excellent  starting points for the implementation. You don't throw away efforts, you continue and add.
Experience
MOMi consultants have applied the methodology for over 20 years and optimized it with the experience of performing selections frequently.
From experience we can say that although the MES solution is primarily for production activities, there are many stakeholders form other activities, such as maintenance, quality and inventory activities. That is why a significant part of the business benefits may come from other departments like, purchase, quality, EHS, R&D, planning & scheduling, customer service, … .