IT and OT are traditionally different worlds.
IT inherently covers communications as a part of its information scope: connected.

OT has not traditionally been networked technology. Many devices for monitoring or adjustment were not computerized and those with computer resources generally used closed, proprietary protocols and programmable logic controllers (PLC) rather than technologies that afford full computer control. The systems involved often relied on air gapping for security.
Closing the gap between IT and OT is essential for smart manufacturing and cyber-security. Better to start the change now than being 'caught out' when you need it.
There are two main aspects for better alignment: A MOM Center of Excellence, and a better integration of IT and OT processes, organization & governance, and people (skills).
With our approach we help you designing the scenarios to align better. The designed plan is a perfect starting point for the change management discussions that will be needed to happen. Introduction of concepts like using standards for standardization and maturity during the workshop will create a strong foundation.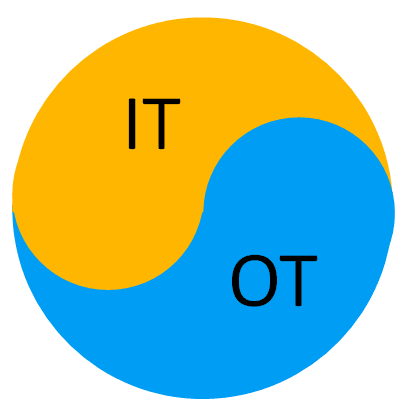 Approach
MOMi has a four-step workshop approach that can be adjusted depending on your situation.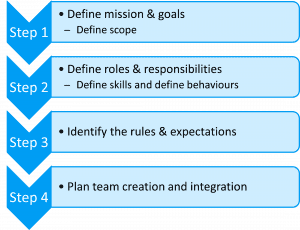 The workshop targets the design of better alignment between IT and OT.
The workshop is the start of the change process and the creation of a plan to implement the strategy that IT and OT need to be better integrated for the future.
Benefits
The systematic and structured approach results in several benefits:
In the workshops MOMi will educate your people in certain concepts like ISA95 standard and maturity.

The resulting design/plan is accepted by all participating stakeholders in the workshop(s).

The material describing the result of the workshop can be used to start the change process.

The approach focusses on organization, roles and responsibilities, and processes, and the scope and role of IT solutions.
And finally, it is about global and local stakeholders. You will get adequate support locally from both IT and OT!
Experience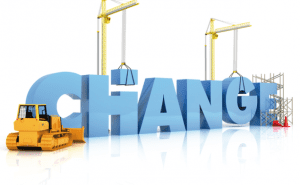 MOMi is experienced discussing this subject in many different situations.
As an example, MOMi has used this approach for an automotive supplier company preparing for smart manufacturing and a more steering role of headquarters.