Manufacturing Execution Systems are the fundamental enablers of Digital Transformation.   To successfully improve your Manufacturing Operations, you not only need to invest in smart technology and digitalization, it is also essential to invest in your people.  MES training,MOM training, MOM education,MES education, call it what you like, education plays a vital role in developing MES MOM best practices.
MES/MOM Methodologies Certificate of Competency, is MESA Internationals independent global education program developed for the global manufacturing community. Created to educate and buildyour knowledge and awareness of MES MOM Solutions, of which are essential move forward to Industry 4.0 and Smart Manufacturing.  Through a comprehensive set of courses, this education program looks at sharing best practices on: industry standards ISA95 andISA88, creating a solid business case, how to make the right MES MOM Selection for your manufacturing needs and finally how MES MOM deployment helps to transform your business to operational excellence level.
Learning Objectives
Discuss the business value and direction of MOM Standards
Understand the process for selection. How to select the right MES MOM solution for your organisation needs.
Develop a comprehensive knowledge and understanding of relevant industry standards, ISA95 and ISA88
Recognize the increased decision-making capabilities of mapping operations metrics to financial and business metrics.
Explain why manufacturers are changing and how MOM plays a major role in accelerating change through scalable continuous improvement
Explain how to develop executive versus plant level reporting
Discuss why a Manufacturing Transformation Strategy is needed
Create a roadmap for the future manufacturing improvement
Identify common MES/MOM pitfalls and risks
Develop a strong business case, identifying the key business elements to justify MES MOM projects
Explain how to design and manage MOM solutions
Describe how to create a short list of potential solutions quickly
Classroom and Online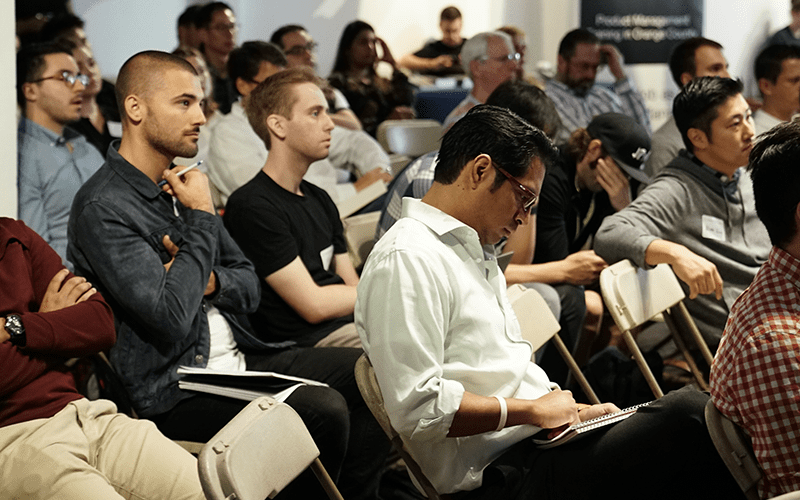 Classroom: The program is taught in the a classroom environment over 4 consecutive days.
Online: Instructor lead online version of the classroom Certificate of Competency program, delivered in 5 six-hour sessions on 5 consecutive working days.
Certificate:
A competency test will be issued for each course in the program, requiring a pass rate 85% or higher on each test to receive the program's Certificate of Competency.For each course, there are two parts to the competency test:
In-course test consisting of up to 10 questions answered as the course progresses.
Post-course test consisting of up to 10 questions answered within eight weeks after course completion.
Completing a MESA Approved Certificate of Competency is recognized globally, showing industries you have achieved a high standard of education within the MES MOM field. Over 1300 professionals are now MESA Approved MES MOM Certificate holders.
Frequently Asked Question
Registration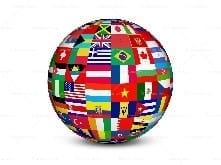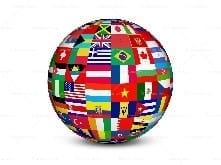 Courses
Relationships between Manufacturing Operations Standards and Strategic Initiatives
Global Market Advances Adaptive Manufacturing 2.0 Architecture
The Role of MES/MOM System in Continuous Improvement and the Collaborative Pull Supply Chain
Manufacturing Transformation Strategy: Maturity and Roadmap Modeling
MES/MOM Implementation and Governance: MES/MOM System Requirement Specifications, GAMP and Industrial System Development Life Cycle (SDLC) Methods
Metric Framework for Enterprise Manufacturing Intelligence (EMI): Aligning Financial and Operations Metrics
Justifying MES/MOM Systems to Business Leaders, Business Case Justification and Return on Investment (ROI) Assessment
MES/MOM Statement of Requirement (SoR), Request for Proposal and Product Evaluation Method
MES/MOM Project Management Techniques