Deployment of MOM solutions is the last course within this MES/MOM Methodologies program, where it all comes together. Projects need a framework or methodology. Next to the traditional project management methodologies PRINCE2 and PMBOK, there are other options like Waterfall, Agile/Iterative, Scrum, Kanban, Critical Path Method, Critical Chain Project Management and LEAN. In this context, GAMP 5 provides valuable input as well. You need more than a new MOM product, you need skilled implementers too. Combining the best of both worlds by collaboration with suppliers and/or system integrators is key.
Multi-site roll-outs have additional challenges, but offer opportunities as well with respect template development, standardization, deployment scenarios and solution lifecycle.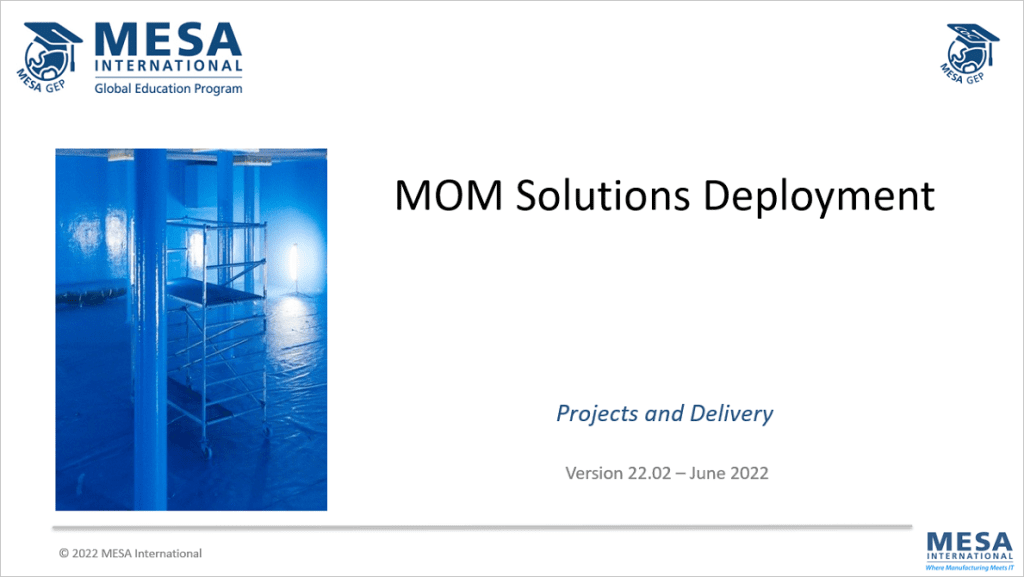 Introduction of new manufacturing software asks for a new way of working for the users. This is intentional, because you want to improve your performance as a manufacturer. Therefore, user acceptance is needed to deliver the targeted benefits.
Explain different project methodologies and frameworks.

Describe the differences between single site and multi-site roll out.

Explain the skills needed for roll out.

Discuss the importance of user acceptance.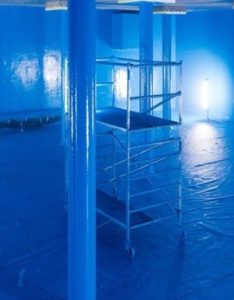 Introduction

Project methodologies

Multi-site Roll-out

Prepare for deployment projects

Required skills for success

Importance of User Acceptance

Conclusions and Wrap-Up
Test and Exercises:
1. In-Course Formative Assessment Test: 8 Questions, Open notes in discussion, Answers recorded in Test Form
2. Out-Course Summative Assessment Test: 8 Questions, Open notes in self study, Answers recorded in Test Form
Course Prerequisites:
None